Welcome to the Art Project Known as Chris Jaser Art
Who is this Chris Jaser and why is he so happy?
Telling stories through movement of still images.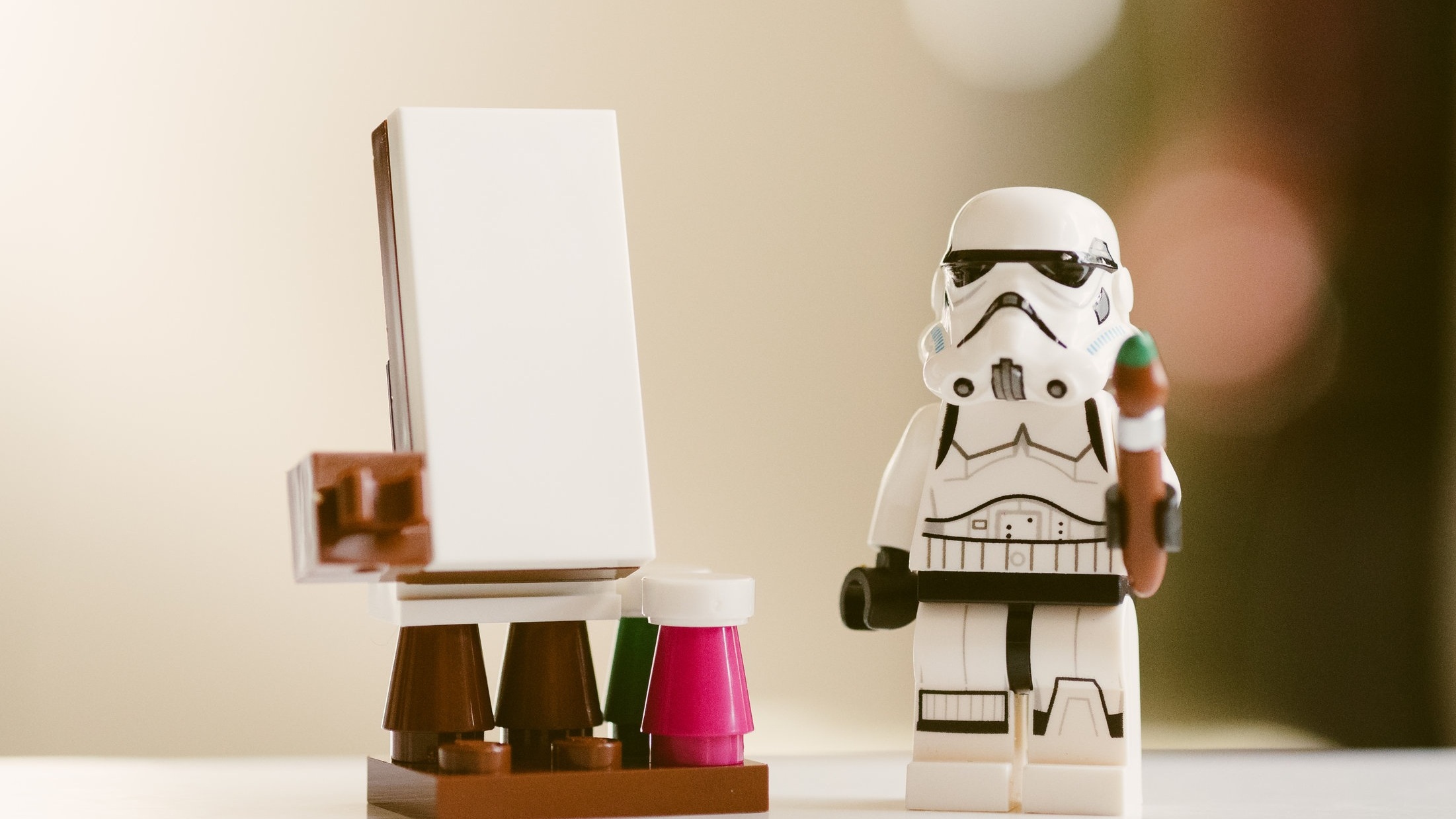 How I see the world around me.
My aspirations for the year 2019.
Documenting the creative journey.
Wanting to collaborate or have questions? I would love to chat!